A new 84-hour multi-media immersive artwork and experience interweaving past and present to explore the impact of war on Folkestone and its people over the last 100 years.
Production & Research Images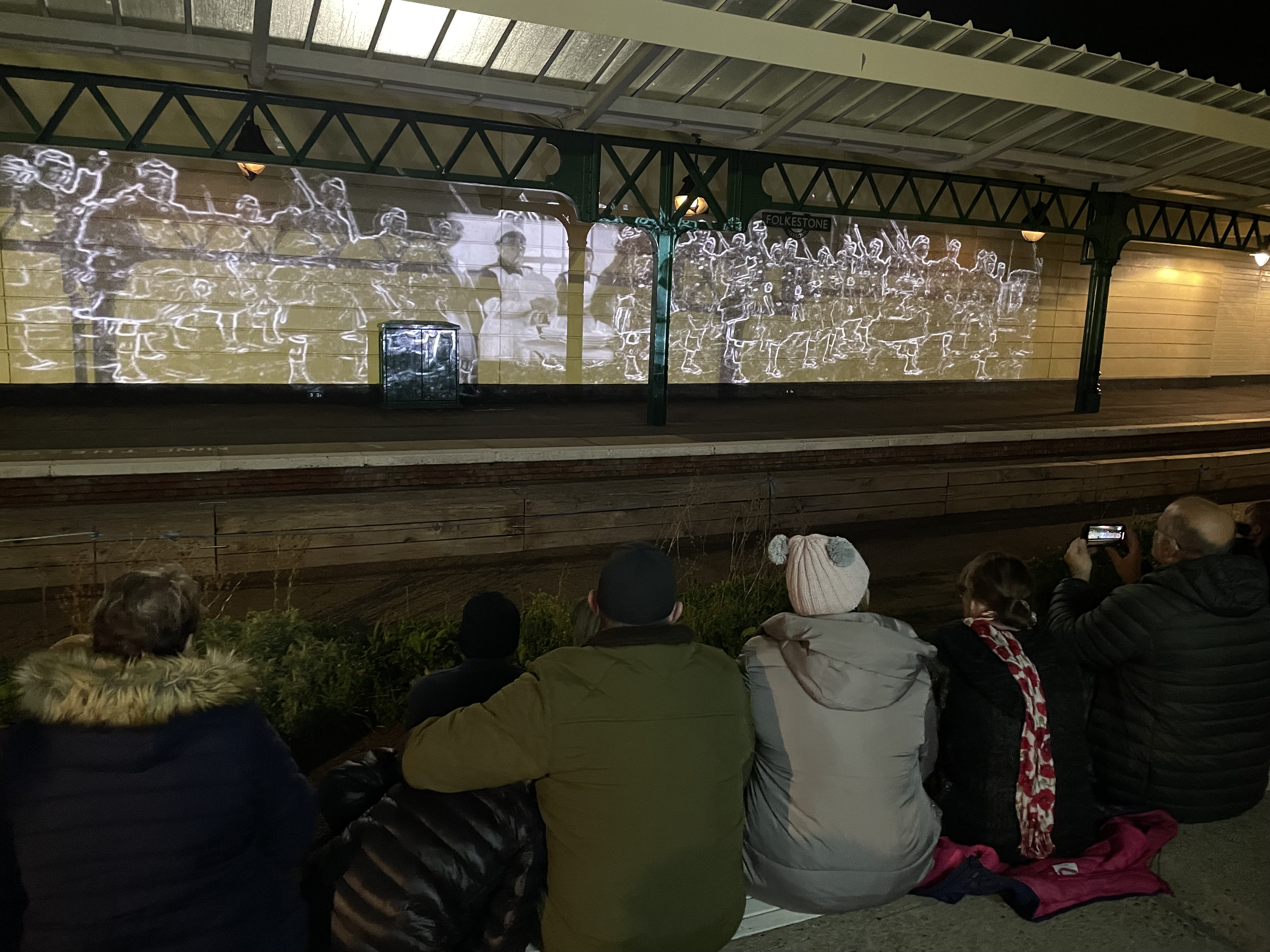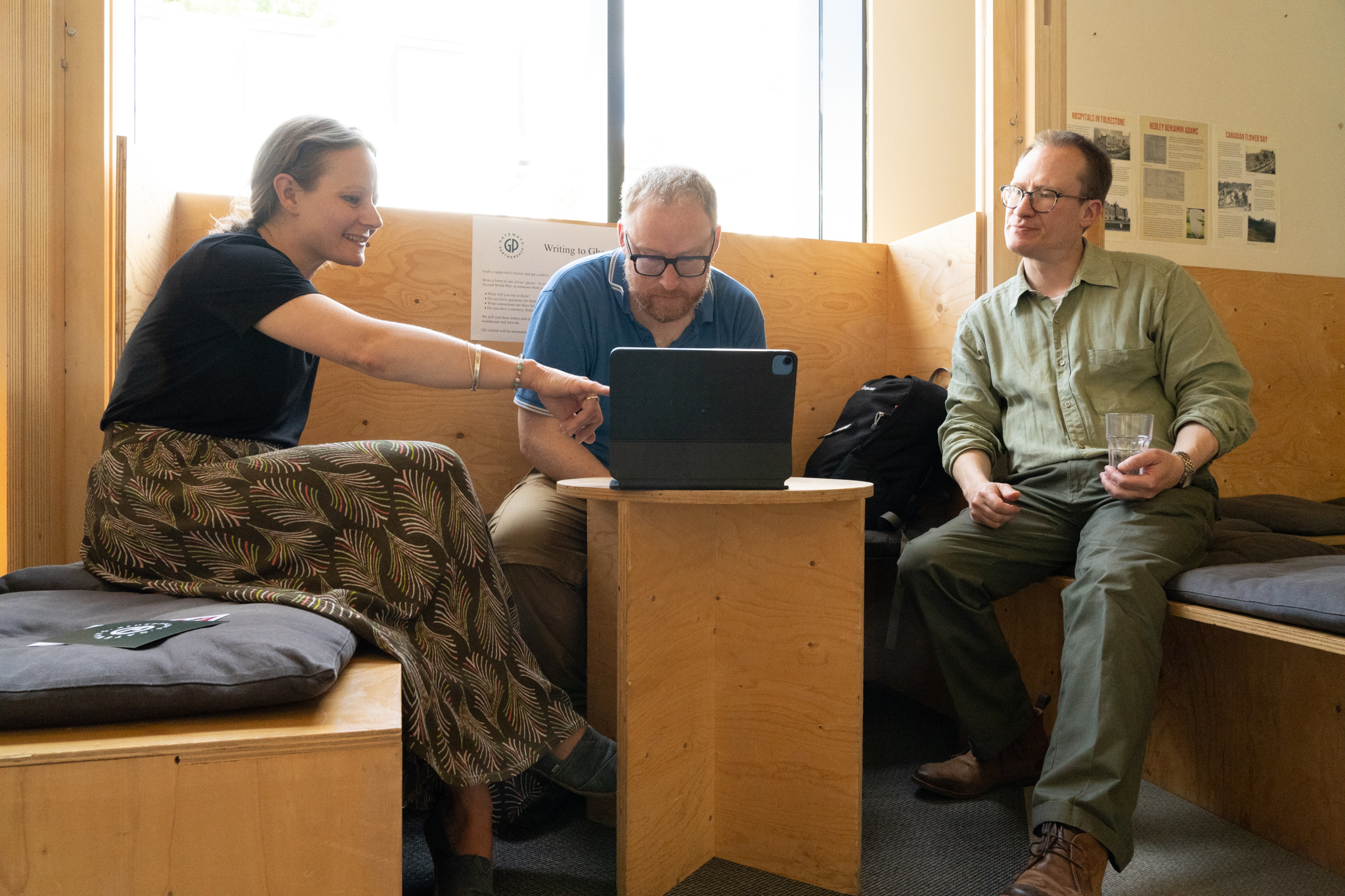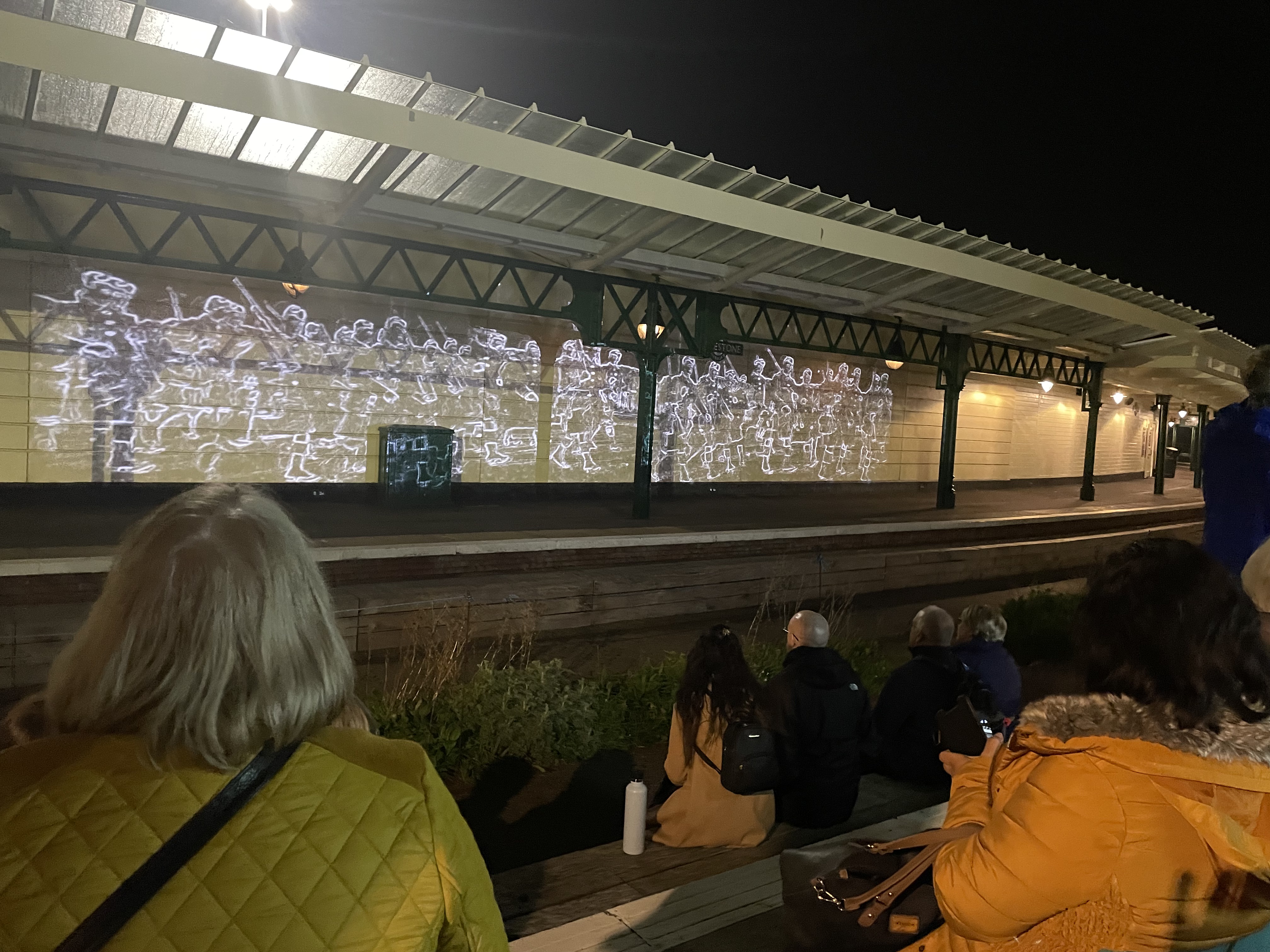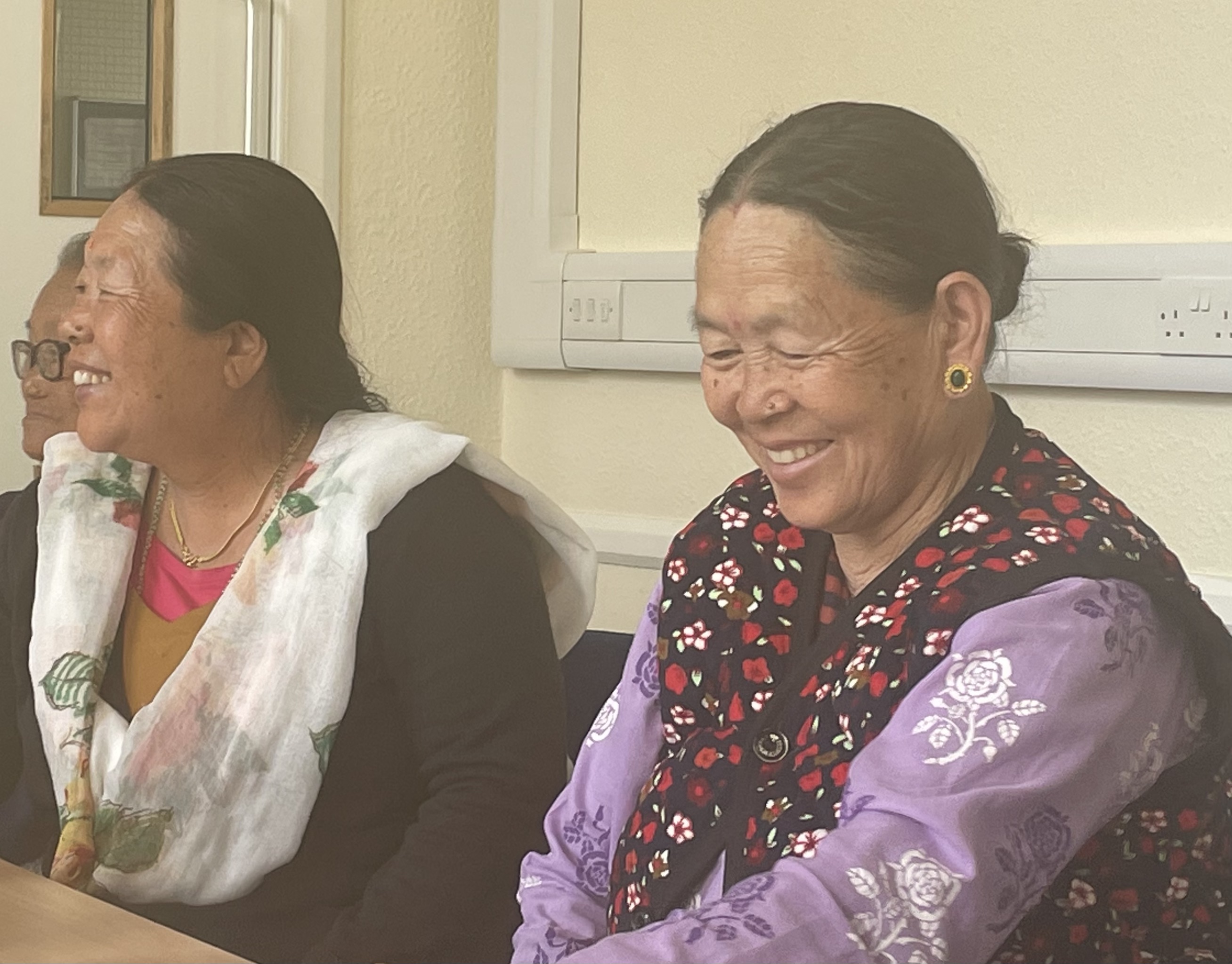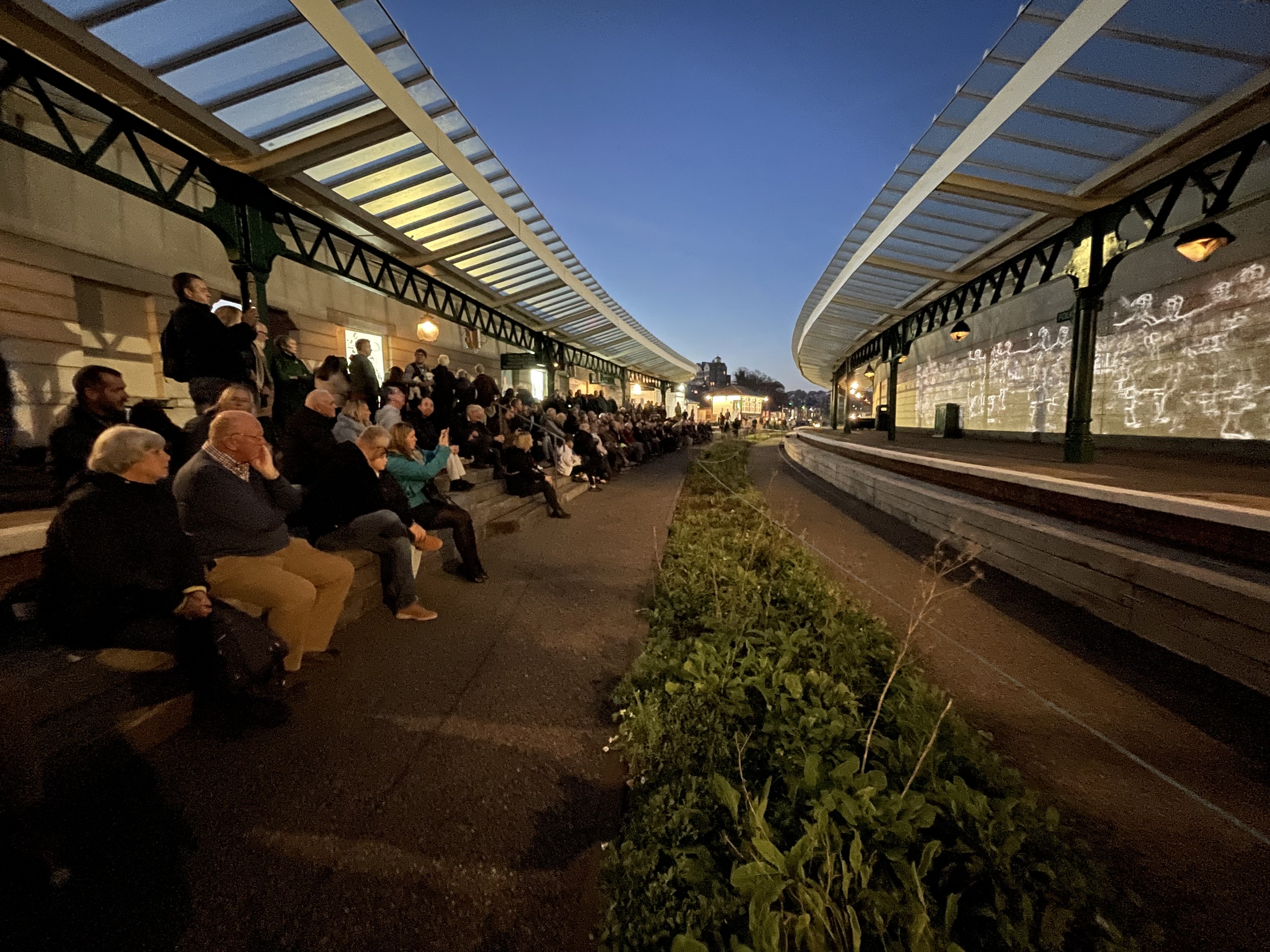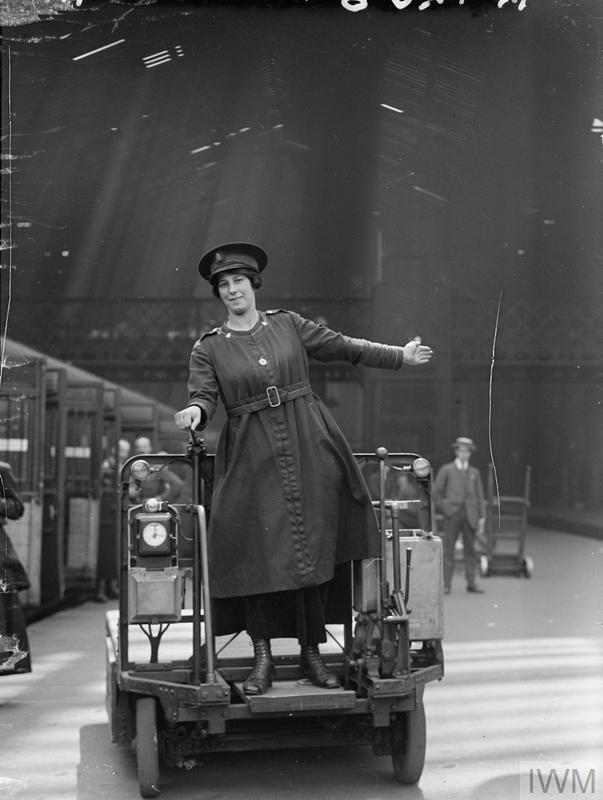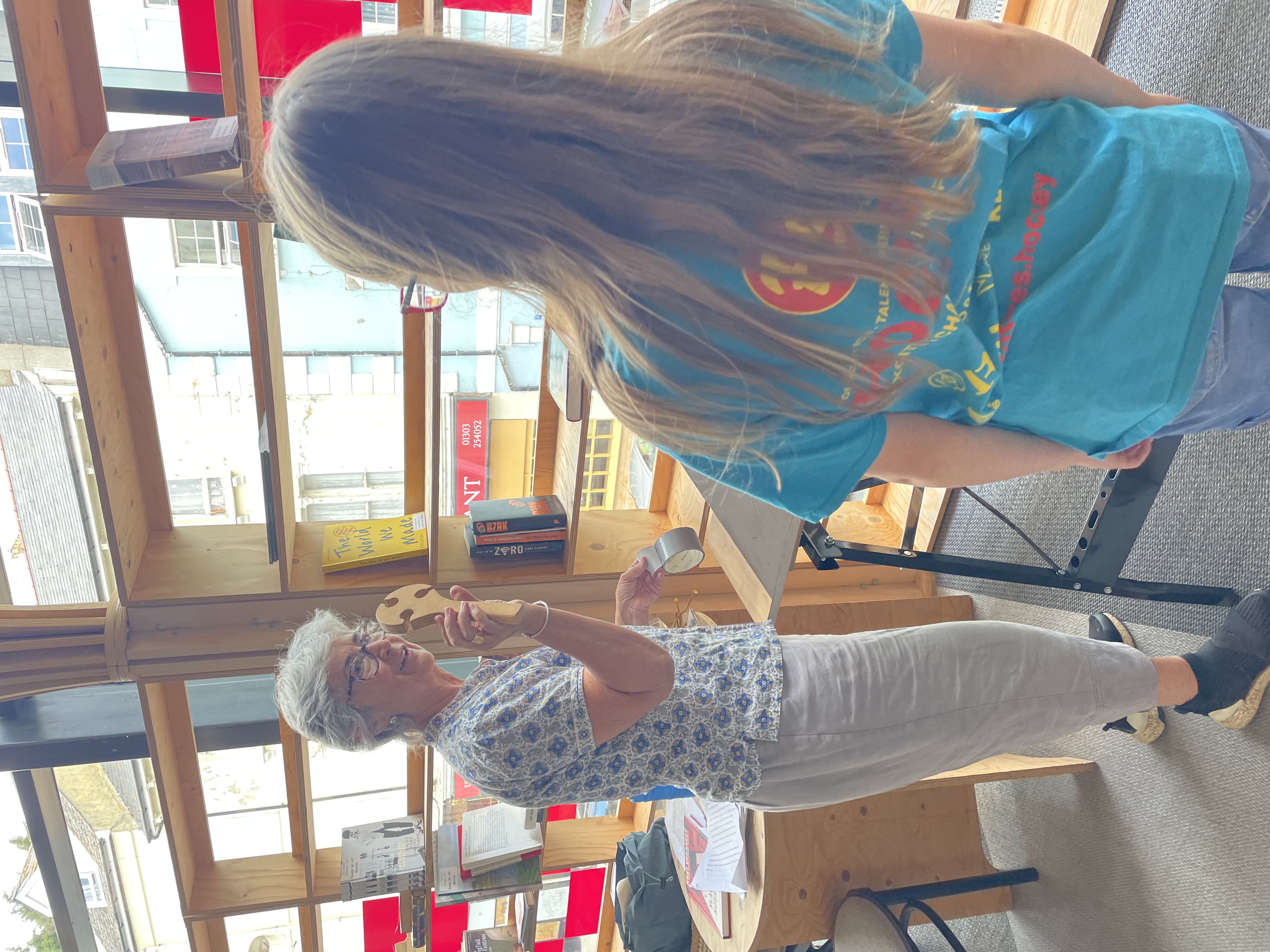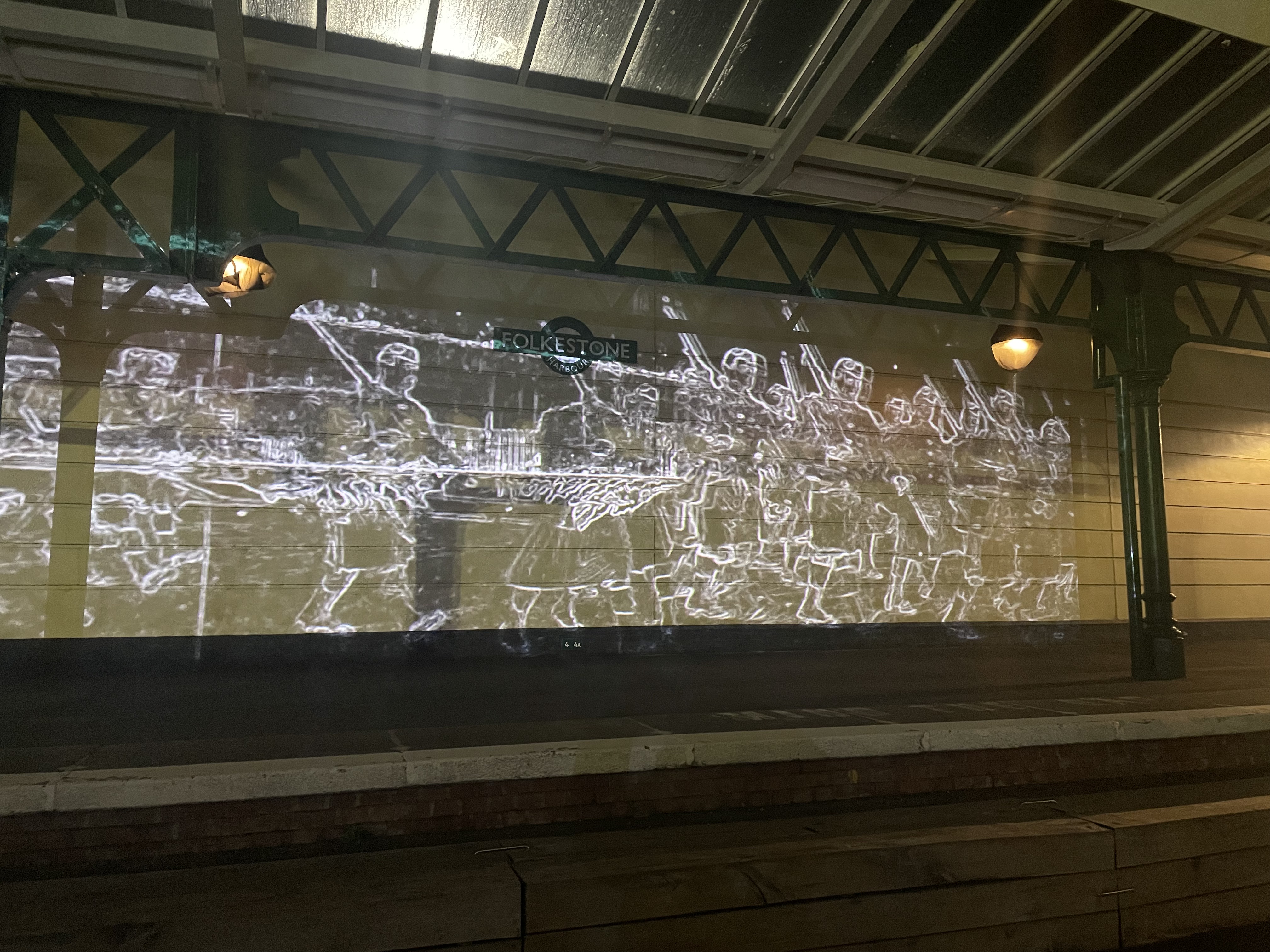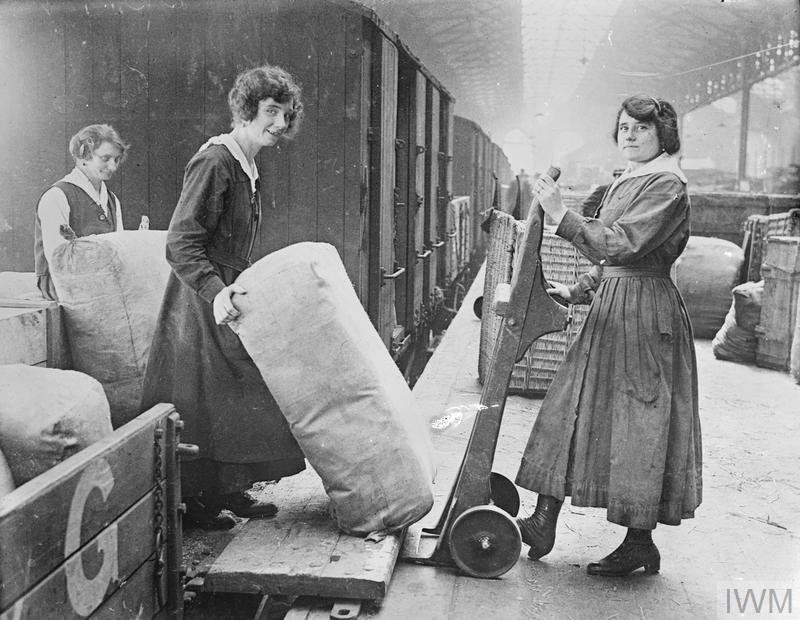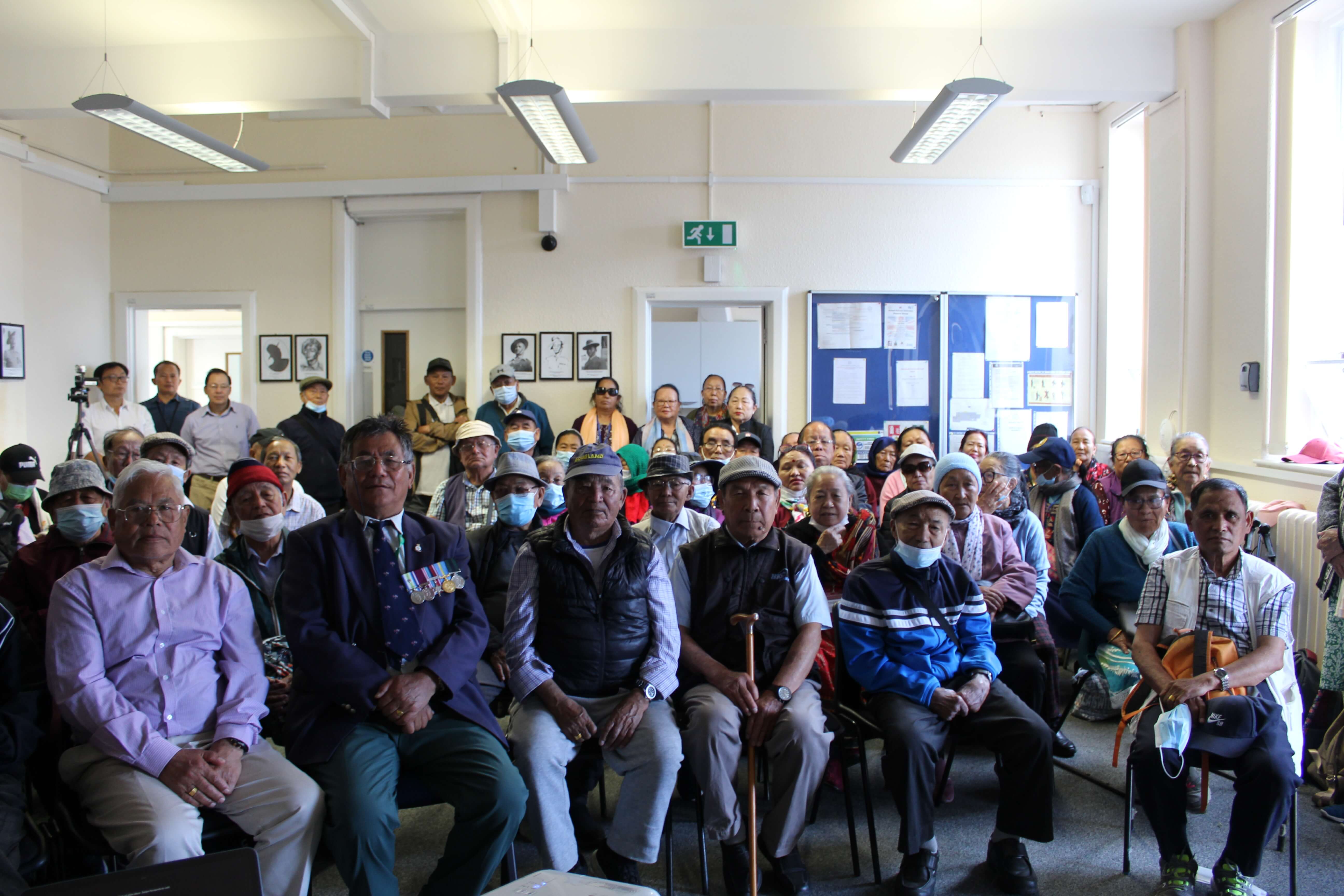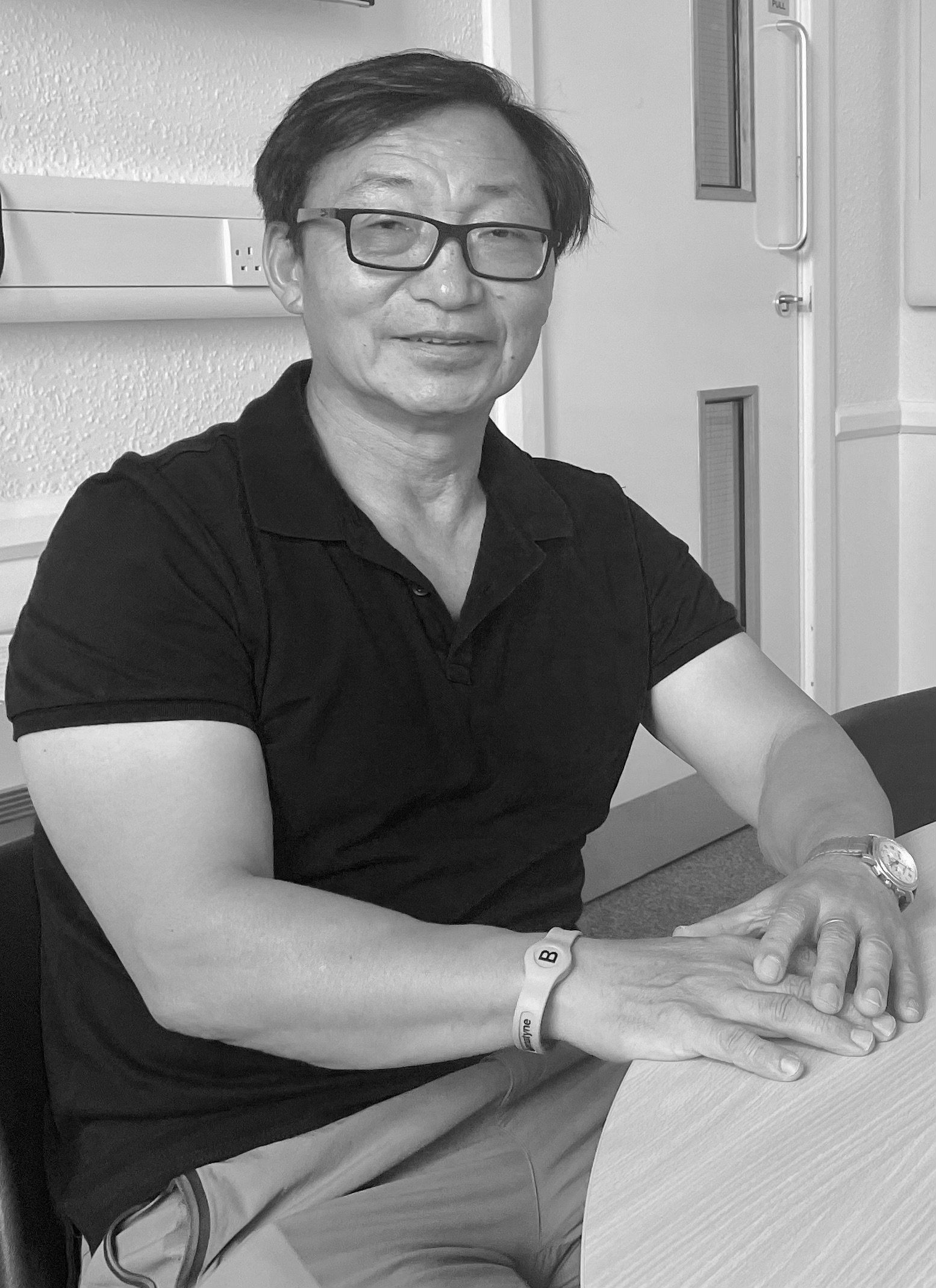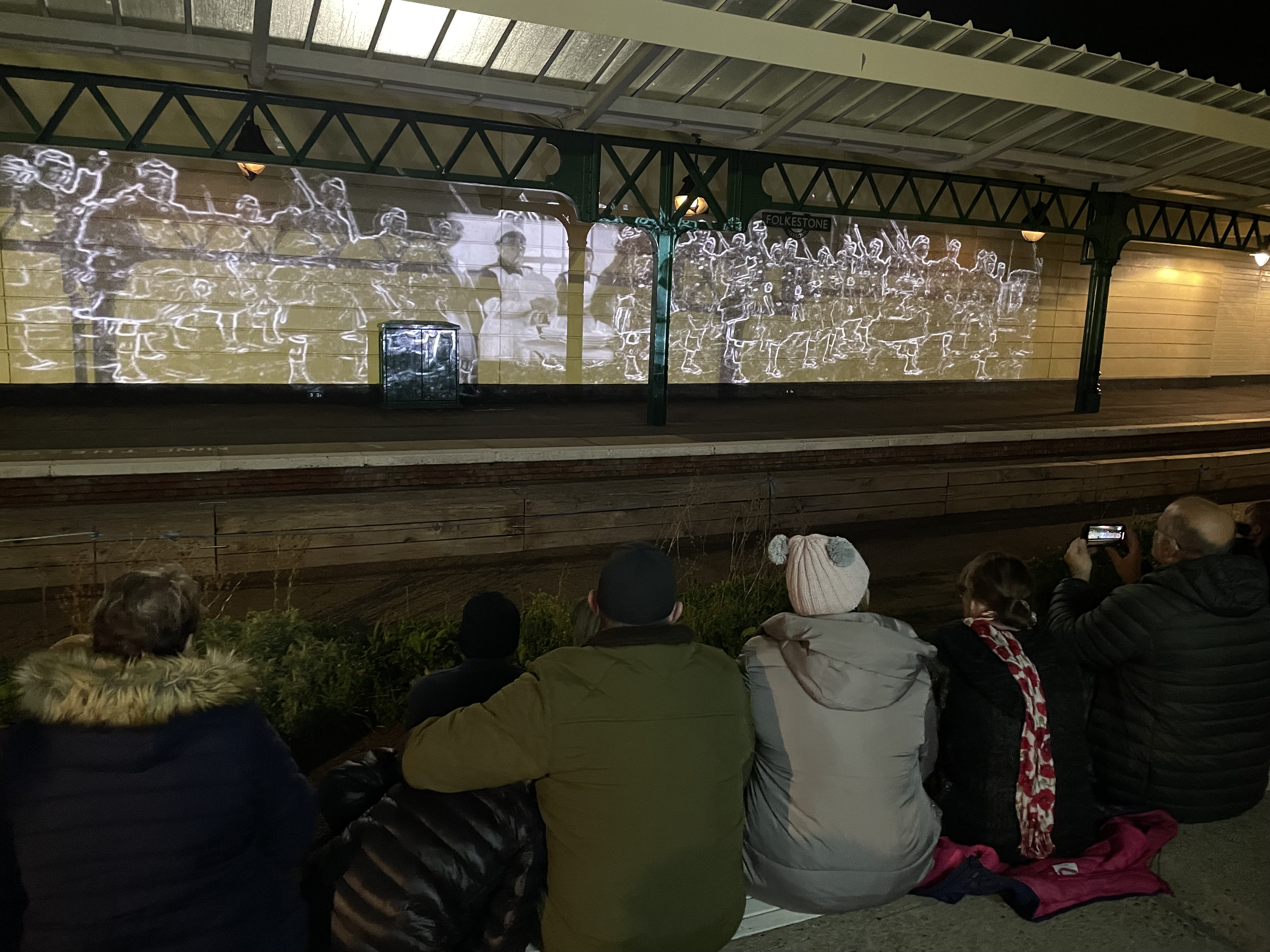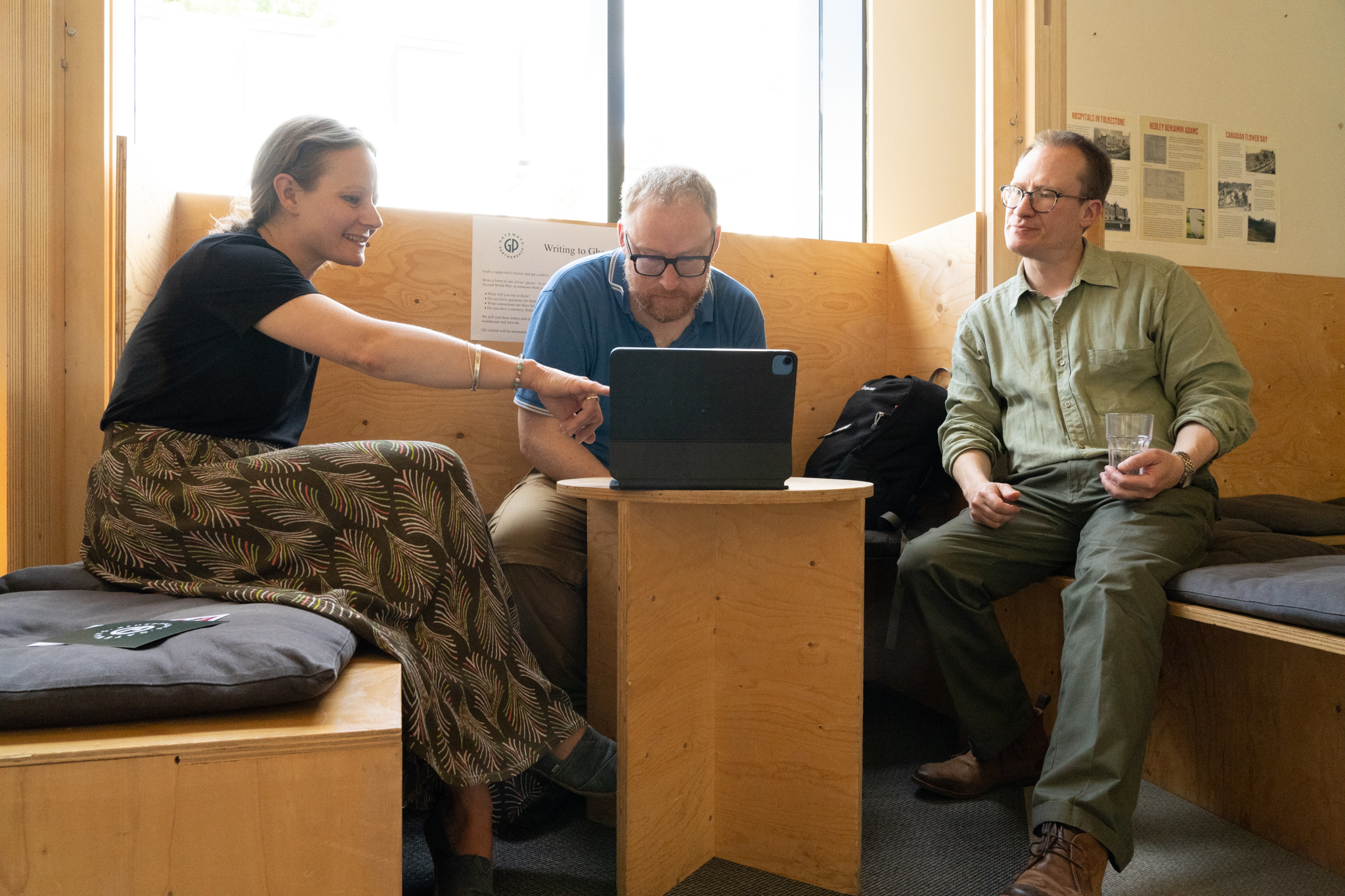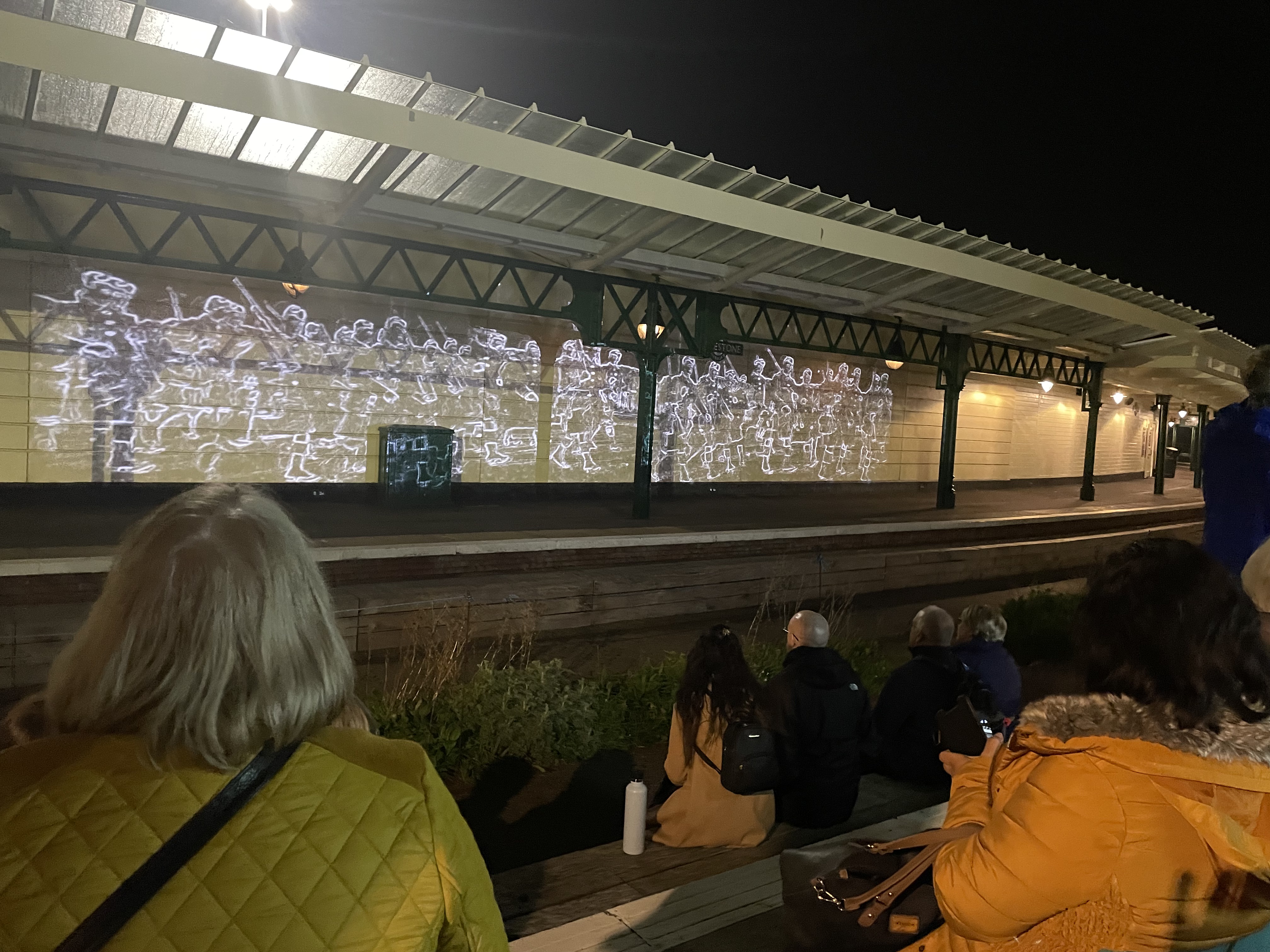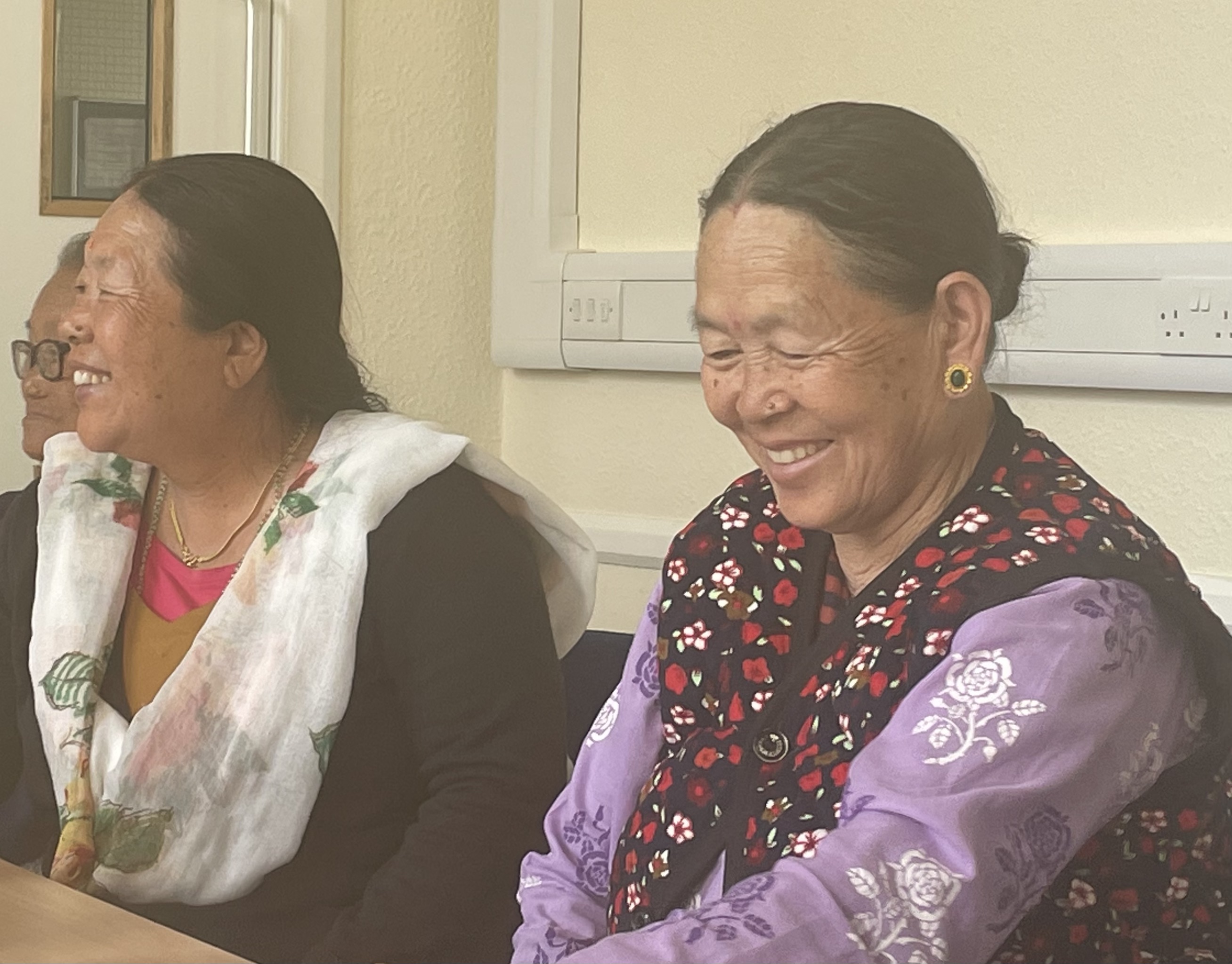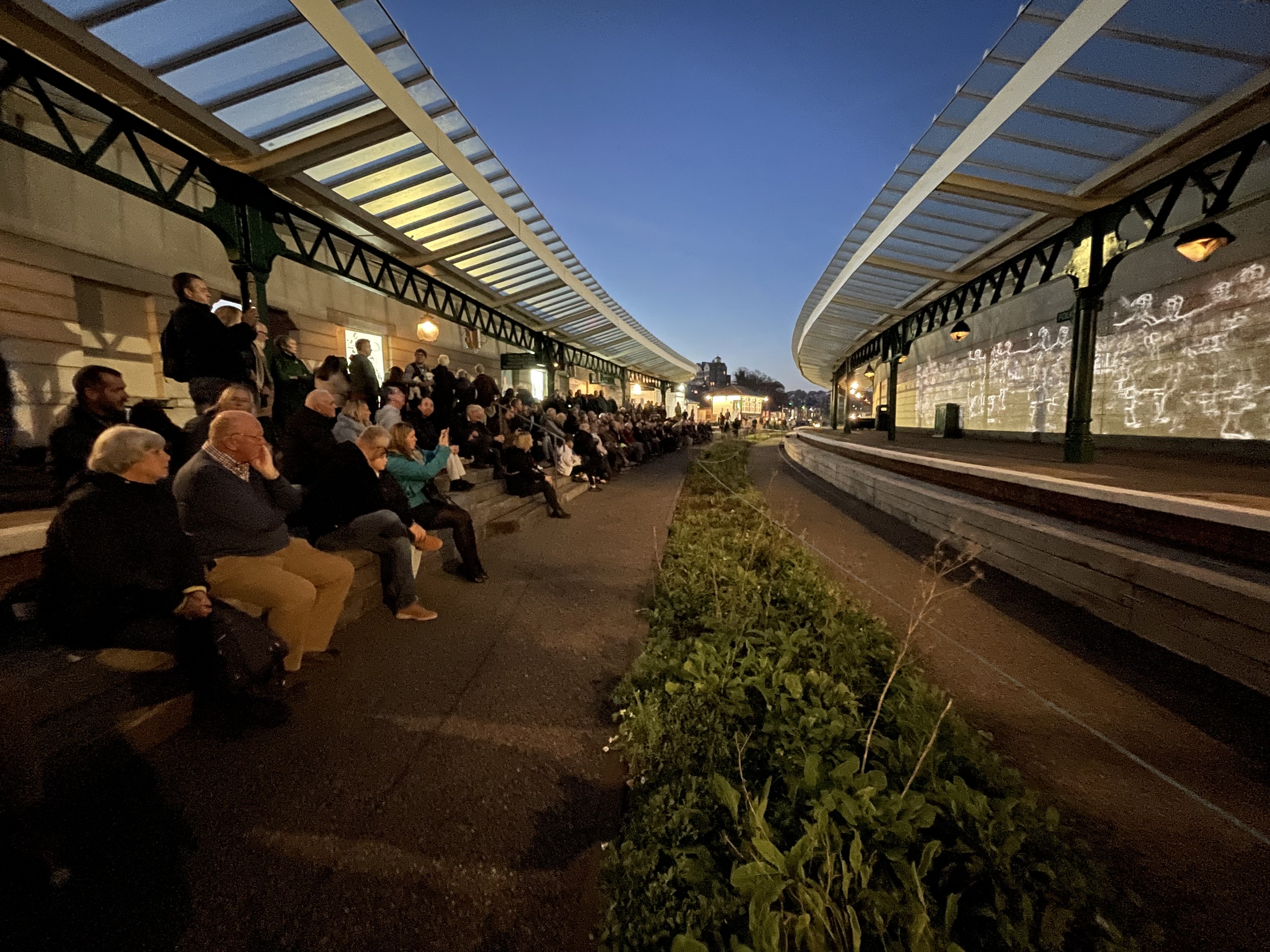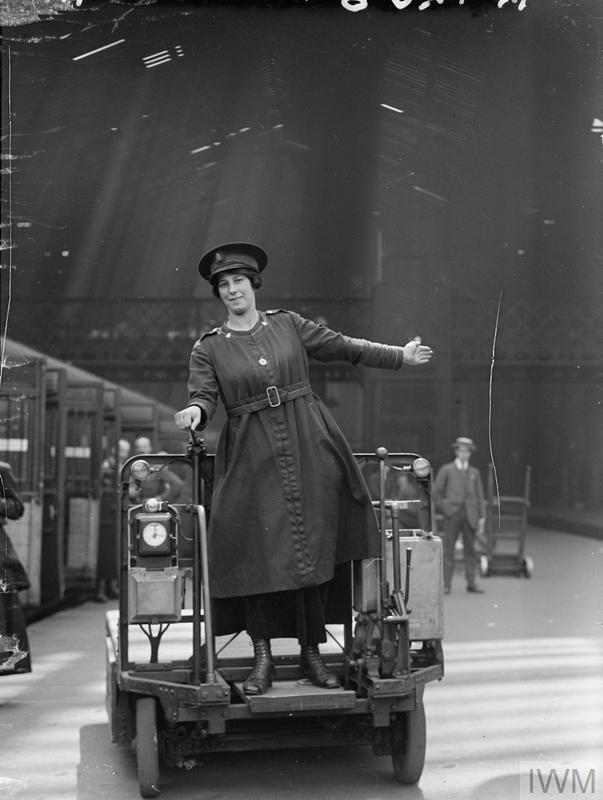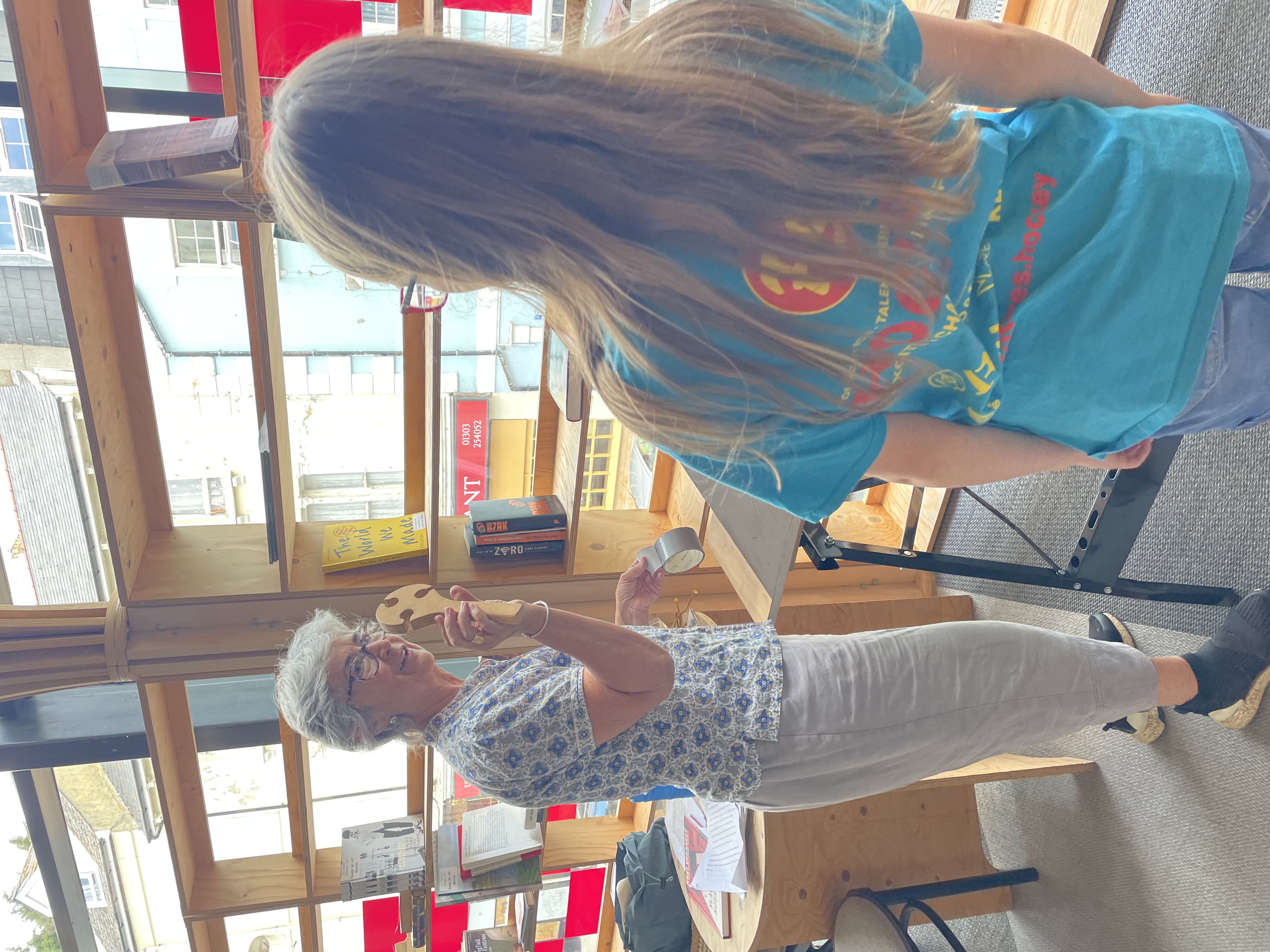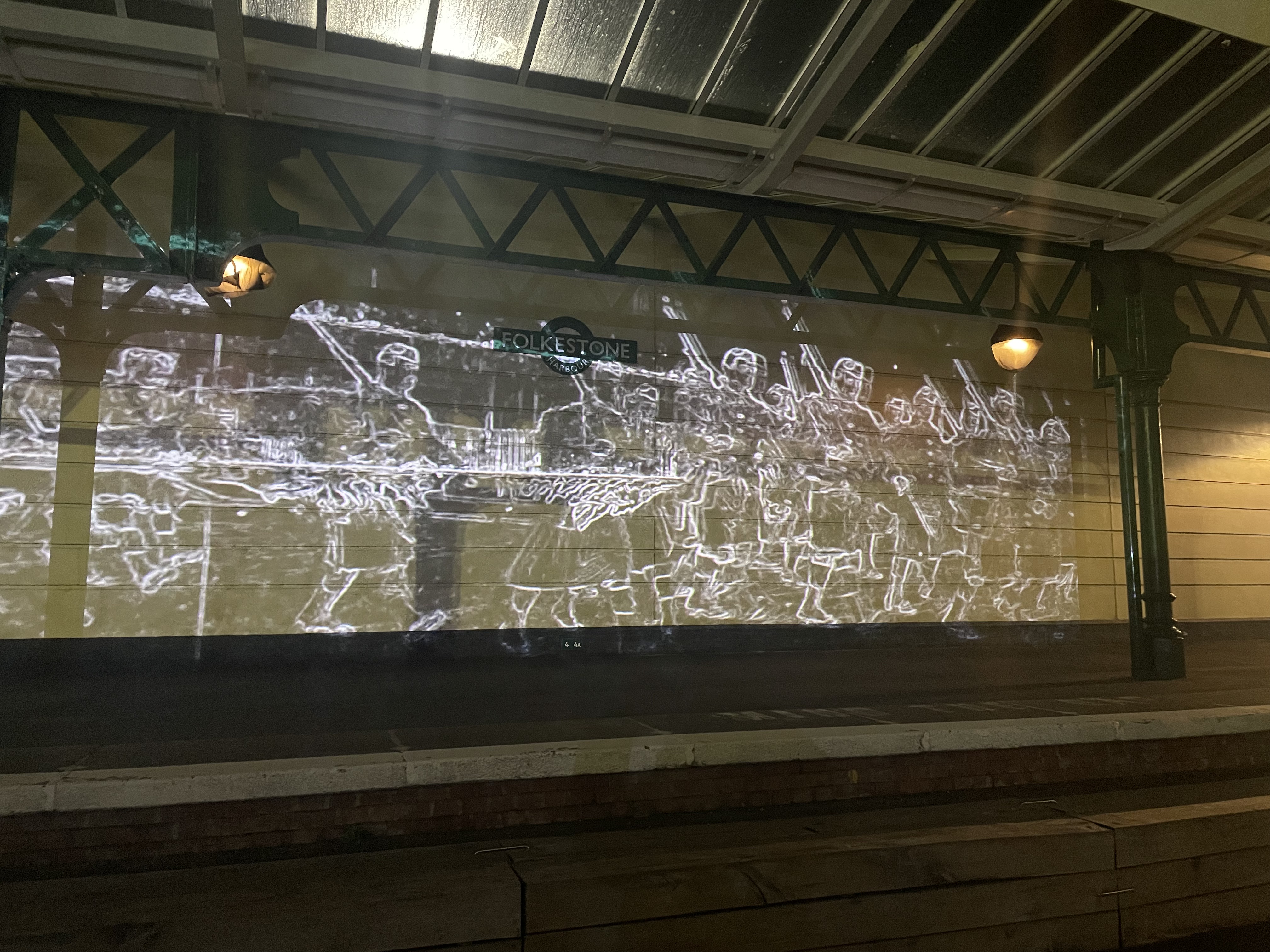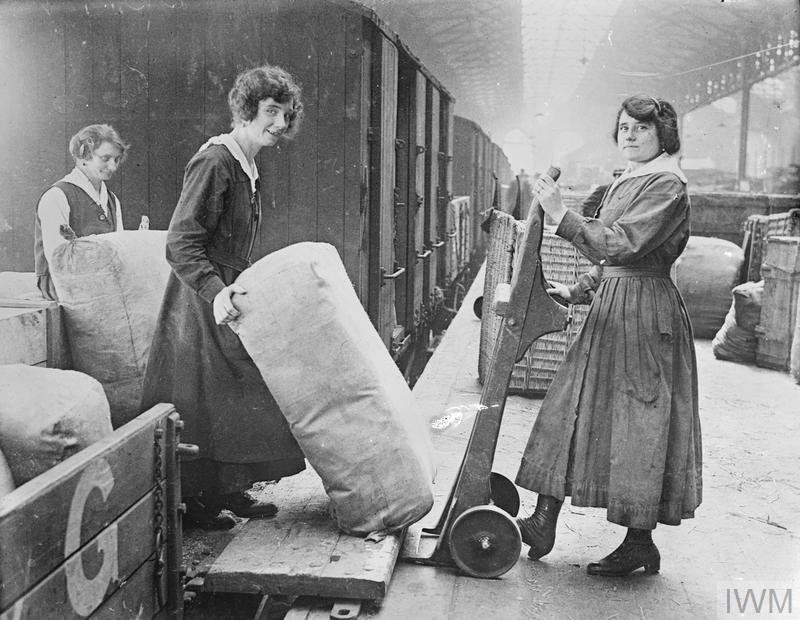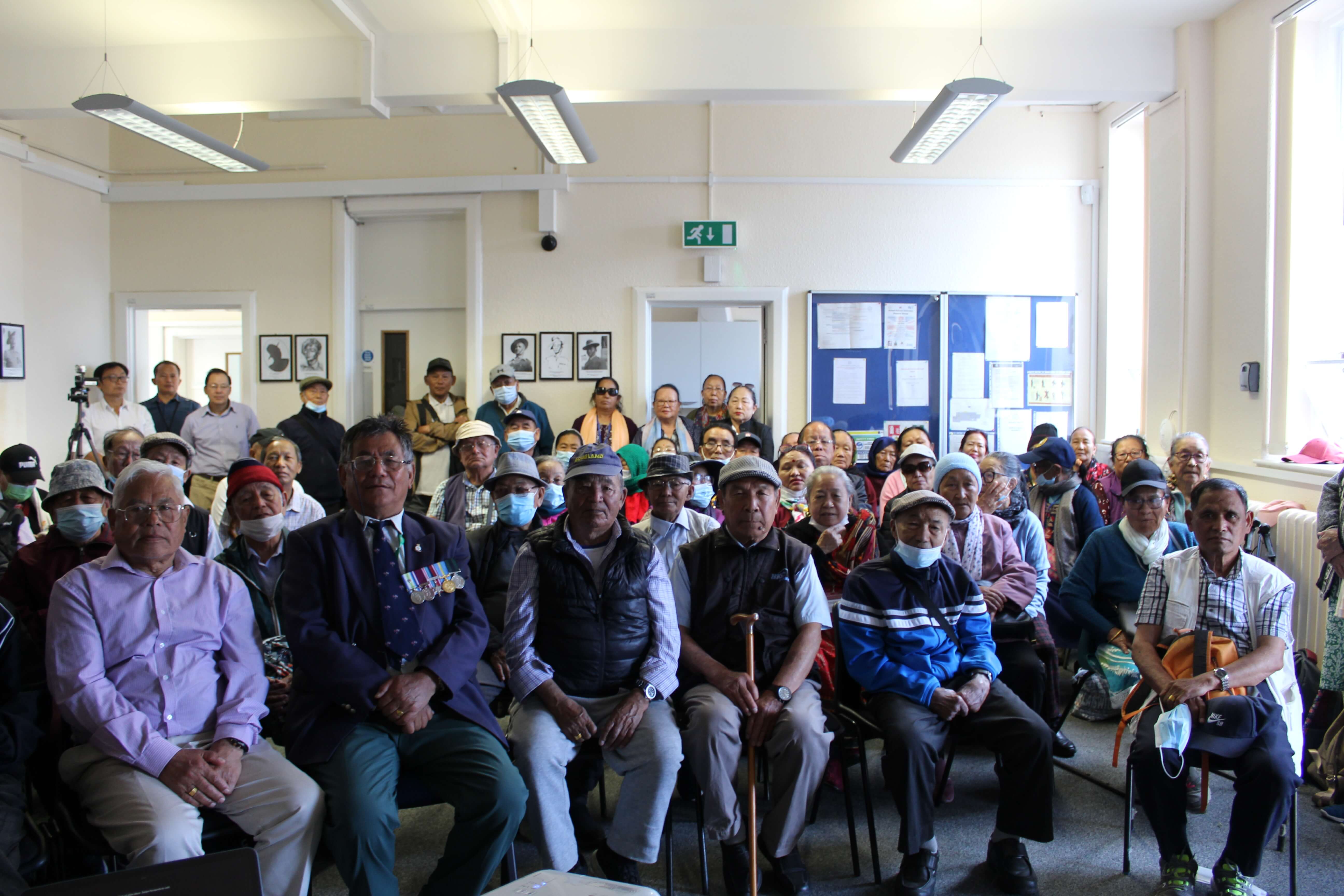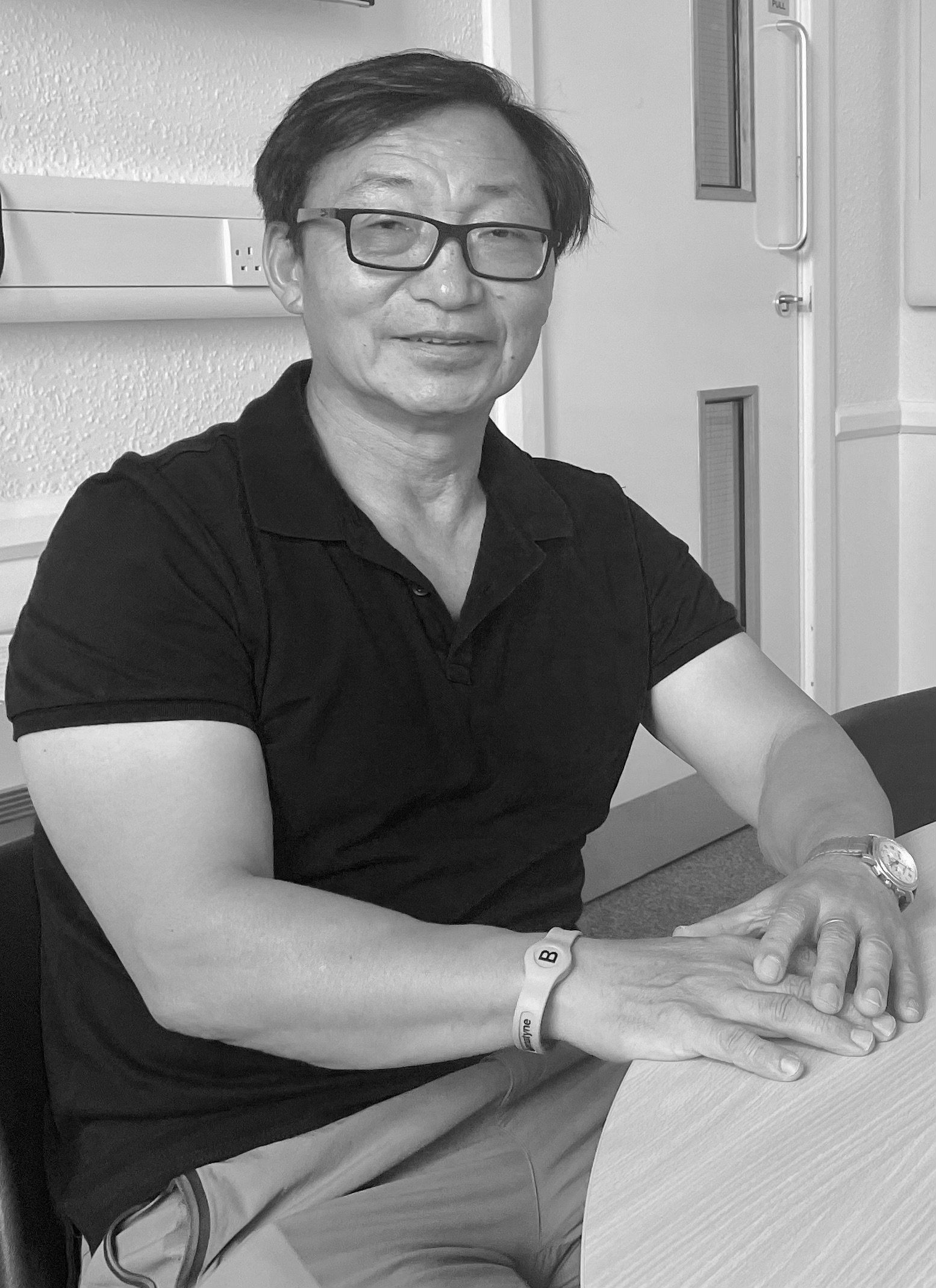 About the project
Walking with Ghosts was commissioned by Imperial War Museum as part of the first 14-18 NOW Legacy Fund. It premiered as an 84-hour, multimedia artwork and programme of workshops which took place between 11 and 14 November 2022, at Folkestone Harbour Arm and Fourth Wall gallery. It returns to Folkestone in 2023 on 11 and 12 November.
Folkestone has been a site of arrivals and departures, escape and refuge since the First World War. The Walking with Ghosts heritage experience artwork responded to the history of the site and the impact of war on the town over the last 100+ years. It was developed in collaboration with local artists, community groups, schools and arts organisations.
Find out more by visiting the Walking with Ghosts programme site.